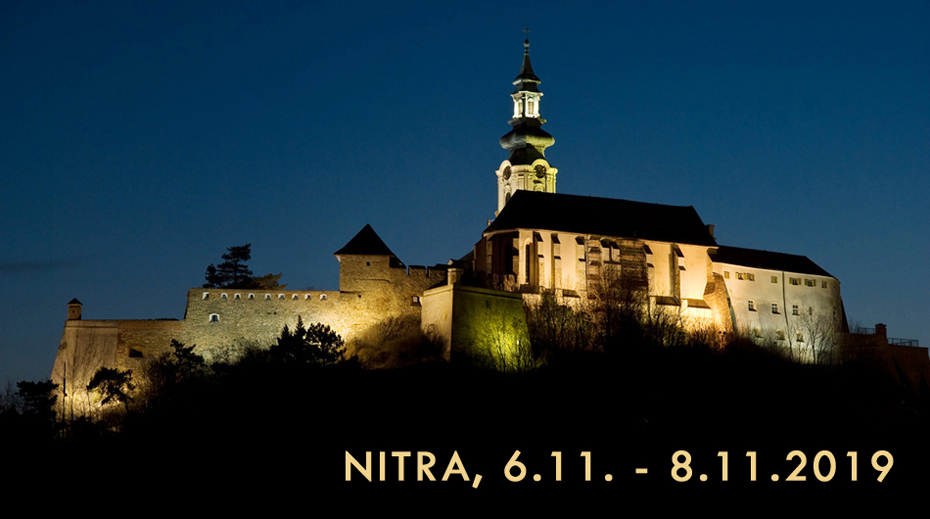 Source: Mesto Nitra, MSÚ v Nitre

Dear visitors of this wesite, 
please accept the invitation to the 25th UNINFOS conference, which will be held in the oldest town in Slovakia (the first confirmed historical references are from 828) in the area of the Slovak University of Agriculture in Nitra, which is a national cultural monument. We believe that you will feel great with us, but especially that you will gain a lot of new knowledge, meet a lot of nice people and establish useful contacts.
We are looking forward to you,
conference organizers

The course of the conference in the Congress Center of the Slovak University of Technology in Nitra will be recorded by a videoconference system, the content will be published live, but it will also be available from the archive. Photo documentation will be made during the conference, which will be published on the conference page.
The list of conference participants will be published together with the annotations of the papers and conference proceedings.